While reliving the events of September 11, 2001 is difficult, I also believe that it's necessary in order to do what we all promised that day, to Never Forget. The best way I've found to do this is by watching a movie or show that memorializes these events. I prefer to watch a documentary, but have also found a few dramatizations that are based on true stories from that day. As you commemorate the 20th anniversary, I encourage you to select a movie or show from the list I've compiled below to relive the fear, tragedy, and anger of the 9/11 terrorist attacks as well as the days and years that followed.
(For those who are having difficulty choosing, I would recommend 102 Minutes that Changed America, 9/11: Inside Air Force One, and World Trade Center, in that order.)
---
8. Road to 9/11 (2017) – History Channel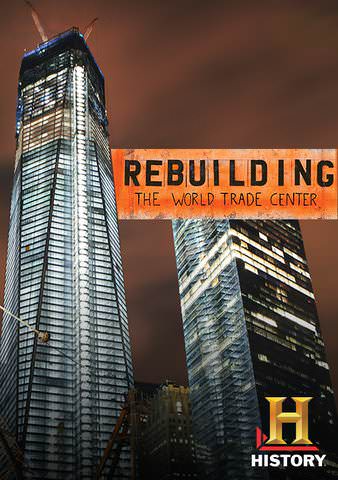 17. Worth (2021) – Netflix
---
If you found this list helpful. While I chose many of which I've already seen, there are so many new documentaries and dramatizations of these events which are new this year for the 20th anniversary so I have not seen them all. If you choose to watch any of these listed above or another which you'd like to recommend, please comment your review here, on Facebook, or on Instagram.